This feature is available to all users

Use MeisterTask on your Apple Watch to stay up to date on your most pressing task and to-dos: View and mange your agenda, mark tasks as completed, view upcoming due dates, manage your personal checklist and write and respond to your colleague's comments.
---
Download MeisterTask on Apple Watch
If you're already using MeisterTask on iOS, the watchOS app will appear on your Apple Watch automatically. However, if you don't have the iOS app installed, you'll need to install the app from your watch. To do this:
Open the App Store on your Apple Watch.
Tap the search field at the top of the screen, then enter "MeisterTask" via Scribble or Dictation.
Tap Get to install the app on your Apple Watch.
Log in to MeisterTask.
For information on how to add apps from your phone to your watch, read this.
---
Explore the watchOS Dashboard
The home screen on the Apple Watch has four buttons: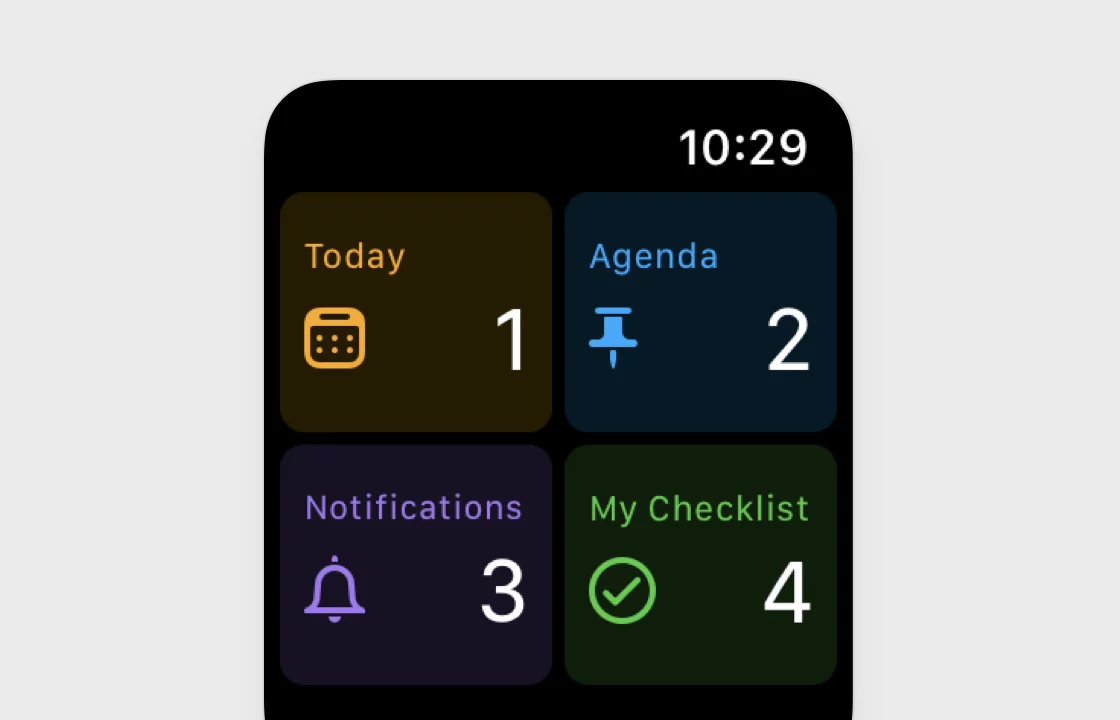 Today – Tap here to see all tasks assigned to you that are due today.
Agenda – Shows tasks that are pinned to your Agenda. You can also pin new tasks to your Agenda from their task dialogs.
My Checklist – Tap here to view and mange your personal checklist.
Notifications – Shows notifications for tasks and projects that are currently being watched or are assigned to you, as well as any mentions you receive from your colleagues.
---
Working with Tasks on Apple Watch
If you've opened your Agenda or the Today screen, you can tap any task to open it. This will show you the task's name, the project it belongs to, and the color of the relevant project section. You can also see the task's assignee, due date and any Checklists.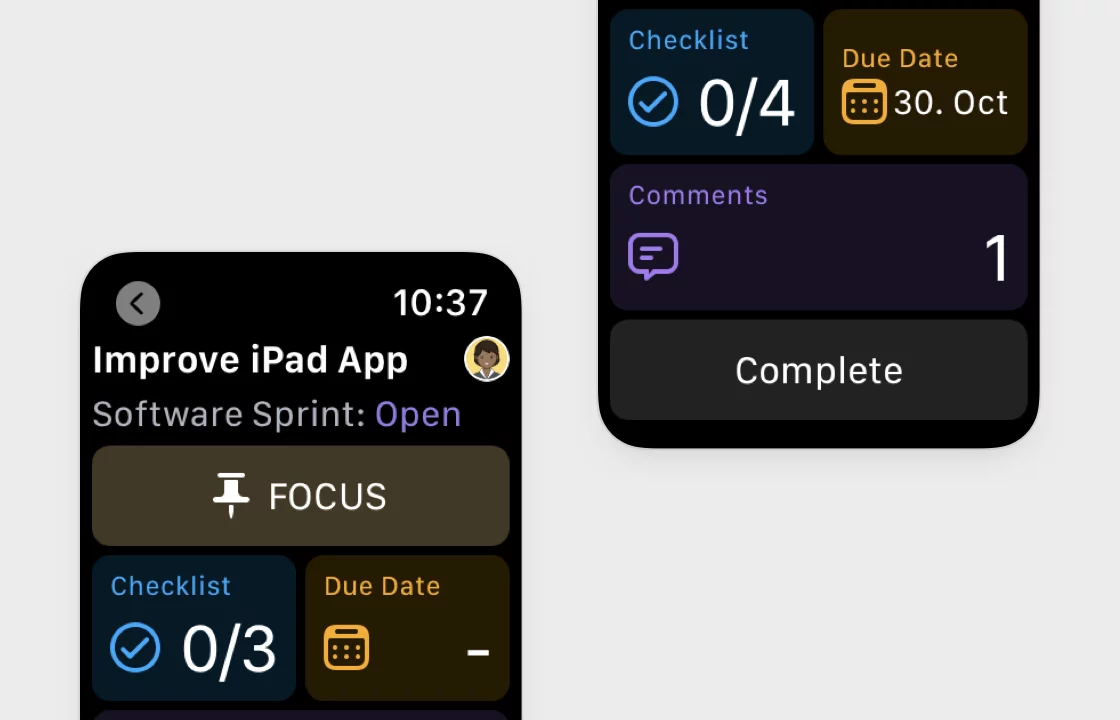 Once you've opened a task in watchOS, you can:
Pin the task to your Agenda.
Complete the task.
Reschedule the task's due dates.
Mark off any checklist items.
Add and reply to comments using Scribble, via Dictation or from a list of predefined suggestions.
React to a colleague's comment with an emoji.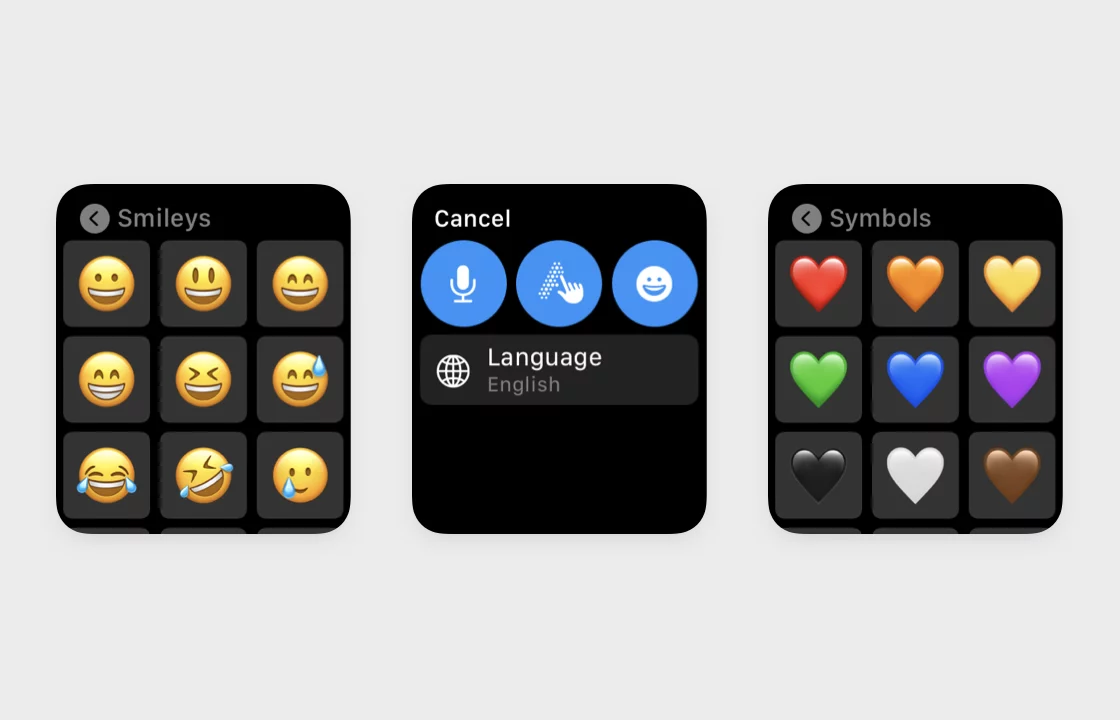 ---
Still Scrolling?
Ask your question in the Meister Community!