No. In MeisterTask, you can only add one assignee per task, because we believe a clear assignment ensures that the job gets done.
You can, however, delegate multiple responsibilities within a single task by mentioning users in checklist items within that task. To do this:
Create a new checklist item (see above) or edit an existing one.
Type @, then select the user you'd like to mention from the drop-down menu.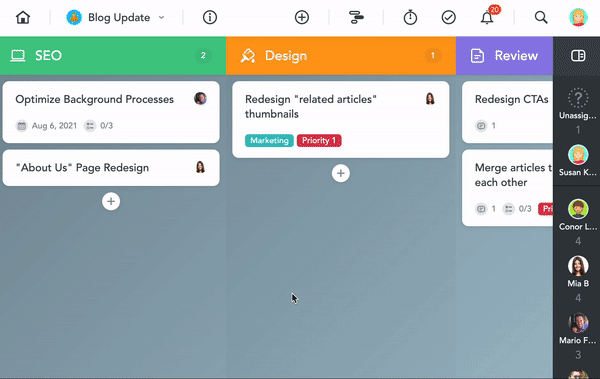 ---
Still Scrolling?
Ask your question in the Meister Community!