You can easily reorder the project list on your dashboard to reflect your personal preference. If you're a PRO user, be sure to take a look at this article first to learn how to create a folder structure for your projects.
As a Basic user, you can't create folders ("Groups") for your projects, but you can still order them any way you like. To do this, go to your dashboard and hover over a project name until you see the list icon (the three stripes) appear on its left side.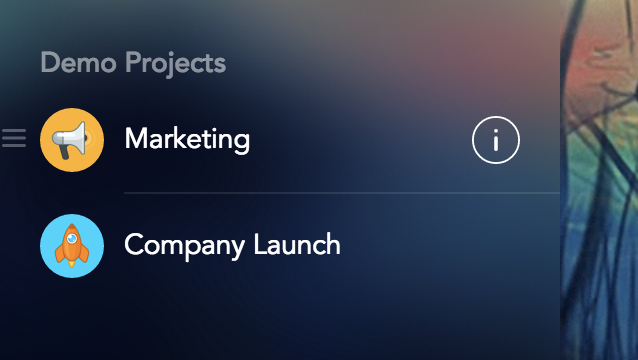 Simply click on the list icon and drag the project into the desired position, then drop it there.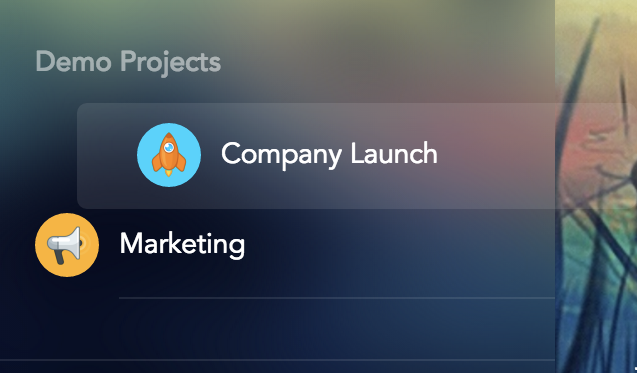 The custom sort order will also be reflected in all other project lists, e.g. when you move a task.
Please note that once you reorder your projects manually you won't be able to revert to the alphabetic order.